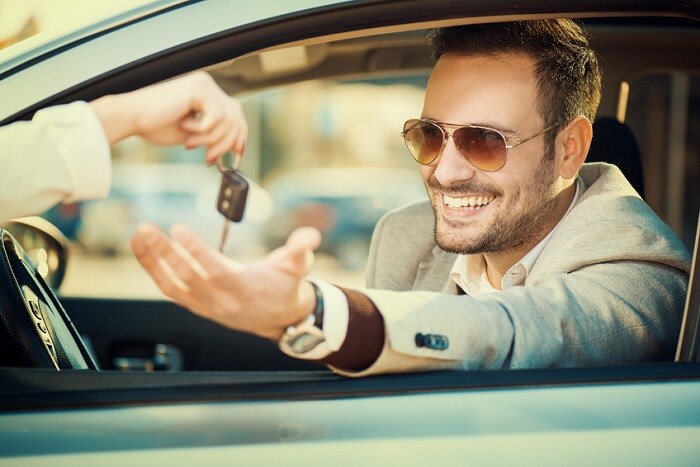 New cars aren't for everyone. Sometimes it's economics, but there are many other reasons to explore other options. Perhaps you don't have the down payment you'd like for a new vehicle, or you'd like to avoid the endless cycle of leasing. Especially if you're buying a luxury car, don't settle for "used." Find a certified pre-owned car from Mercedes-Benz of Owings Mills.
The certified pre-owned program allows you to purchase a recent model, with lower mileage and more up-to-date technology, for less than the price of a new car. The less obvious benefit is more reliability than the typical used car. Some drivers even choose a CPO car when they realize that for the cost of one new model, they could upgrade to a fully-loaded model of a higher grade.
What sets a Certified Pre-Owned Mercedes-Benz car apart? Quite a bit, it turns out. They're more recent (only cars from the current model year and the three most recent prior model years are eligible). Many of them are cars coming off lease, so they've been well-maintained. What's more, each must pass a rigorous 160-point inspection in order to qualify. That inspection goes over every system and practically every last inch of the vehicle, inside and out.
In addition, you'll get roadside assistance, trip interruption coverage and a one-year warranty with unlimited mileage (which can be extended up to two more years for an additional cost). We suggest speaking to your Mercedes-Benz dealer for full program terms and details.
A thought in closing: when you come to your Mercedes-Benz dealership near Westminster, MD, don't just look at the CPO inventory. Bring your financial information — credit score, proof of income, and especially information on your trade-in — and talk to our Mercedes-Benz finance department. You may find that a new car is easier to afford than you thought!
And don't forget the certified pre-owned sales event, going on now through August 31! Visit Mercedes-Benz of Owings Mills at 9727 Reisterstown Road in Owings Mills, MD today.