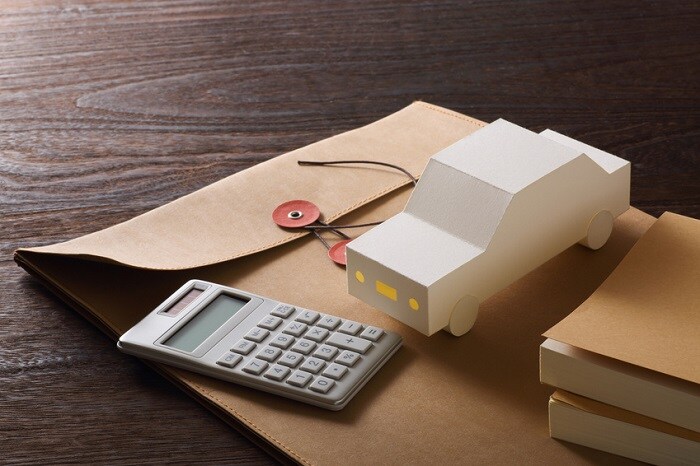 There are new cars, and then there are new Mercedes-Benz cars. You've probably had your share of the former, but the latter stands alone thanks to its luxury, engineering, design, and performance. You may have even thought about buying one, but figured the price was just beyond reach. Time to re-think your assumptions, with the help of Mercedes-Benz of Owings Mills and Mercedes-Benz Financial Services.
We offer generous lease terms and competitive low-interest financing on new and certified pre-owned Mercedes-Benz cars and SUVs. Getting started is as simple as choosing your Mercedes-Benz model and filling out our secure online auto finance application.
Don't forget that the help we offer goes beyond Mercedes-Benz financing. We also offer frequent incentives on pre-owned, certified pre-owned, and new Mercedes-Benz vehicles. In addition, we have MBUSA Fleet Programs that can give you between $1,000 and $4,000 off your next vehicle purchase if you belong to one of the following*:
• American Bar Association
• American Dental Association
• American Medical Association
• American Institute of Certified Public Accountants
• Mileage Plus United
Most programs, incentives and rates are based on creditworthiness as determined by Mercedes-Benz Financial Services. However, we work with outside lenders as well to help less-qualified buyers find fair rates.
What's next? Simply fill out our secure online finance application at the link above, or bring your financial information (and applicable trade-in information) to Mercedes-Benz of Owings Mills. Your Mercedes-Benz dealer will explain the loan or lease terms, monthly payments, and other available services (such as extended warranties). We serve Baltimore and Westminster, MD from our showroom at 9727 Reisterstown Road.
*Available for qualified customers only.