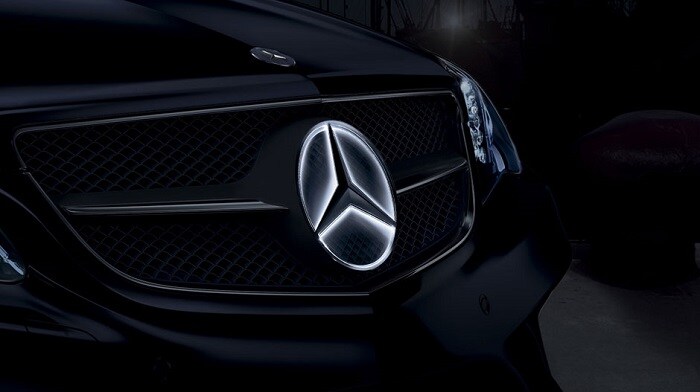 Auto shows used to be a relative rarity. However, as the industry grows and new markets emerge, so too have new auto shows. Now, at least one automaker may be putting on the brakes; a source at Mercedes-Benz AG says the company may skip the 2019 North American International Auto Show in Detroit. What does this portend for dealerships like Mercedes-Benz of Owings Mills?
A recent article in Bloomberg notes that anonymous sources at parent company Daimler AG are hinting at a change of marketing strategy that could see the carmaker approaching the trade show schedule on a case-by-case basis so that it aligns more closely to their product release calendar. There's another consideration at work as well, since bigger shows like Detroit and New York are expensive to stage, so the money may be better spent on smaller and sharper-focused displays in smaller venues.
What does this mean for your Mercedes-Benz dealership near Baltimore? In practice, probably very little. This has no impact on design, production, or certainly the overall quality of new Mercedes-Benz models. For fans of the brand who await trade events like these, it may also make little difference; it's not as though the company is skipping exhibitions altogether, after all. They're just making judicious choices that may involve newer venues like the Consumer Electronics Show, or branded partnerships like the one that saw an innovative recent collaboration with the producers of South by Southwest.
Thus far, parent company Daimler AG has declined comment on this story. But at the end of the day, we'll be perfectly happy as long as Mercedes-Benz cars uphold their proud history of innovative cars that stretches back 130 years. To see the latest results of their efforts, visit Mercedes-Benz of Owings Mills at 9727 Reisterstown Road.