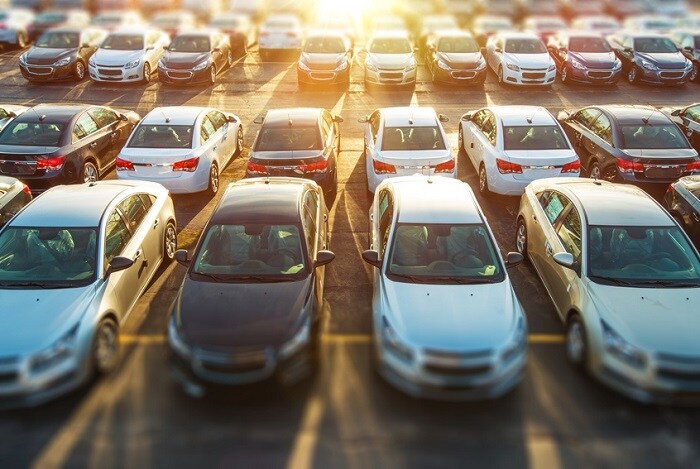 Fans of luxury performance cars generally look forward to the Geneva International Motor Show each year, knowing that they're about to see some of the best the industry has to offer. As in years past, Mercedes-Benz did not disappoint for this year's show. The vehicles below are some we're especially looking forward to offering the Westminster, MD customers served by Mercedes-Benz of Owings Mills.
Mercedes-Benz EQ C
A derivative of the Mercedes-Benz GLC, the Mercedes-Benz EQ C debuted in Geneva close to production form after rigorous testing under harsh conditions in Sweden. Why Sweden? Because engineers wanted to be sure the SUV would deliver the handling characteristic of the brand in subzero temperatures (in this case, as low as -35 degrees Celsius) and on steep 20-degree grades. The electric powertrain and its charging system were also put through the wringer and passed with flying colors.
Mercedes-AMG® G63
What do you get when you combine one of the world's few remaining iconic SUVs with a twin-turbo V8 engine that combines its 577 horsepower with 627 lb.-ft. of torque? You get the 2019 Mercedes-AMG® G63. The powertrain is rounded out by a new nine-speed transmission, and when it's firing on all cylinders, it propels the vehicle from 0 to 60 in 4.4 seconds. We're also excited to see how the new platform, which has a double wishbone front axle and five-link rear suspension, handles. We're sure it'll be a corker.
2019 Mercedes-Benz C-Class
Now at its mid-generation point, the 2019 Mercedes-Benz C-Class gets a facelift. While we like the luxury sedan's new look, we're especially happy to see that it also incorporates technology from the top-of-the-line Mercedes-Benz S-Class. There are improvements to the infotainment system, semi-autonomous driving features, plus the addition of Active Steering Assist system with Active Lane Change Assist and Active Emergency Stop Assist functions.
These models are just the tip of the iceberg. To learn more about the upcoming 2019 Mercedes-Benz models, or to test drive the 2018 Mercedes-Benz models now in stock, visit Mercedes-Benz of Owings Mills today.