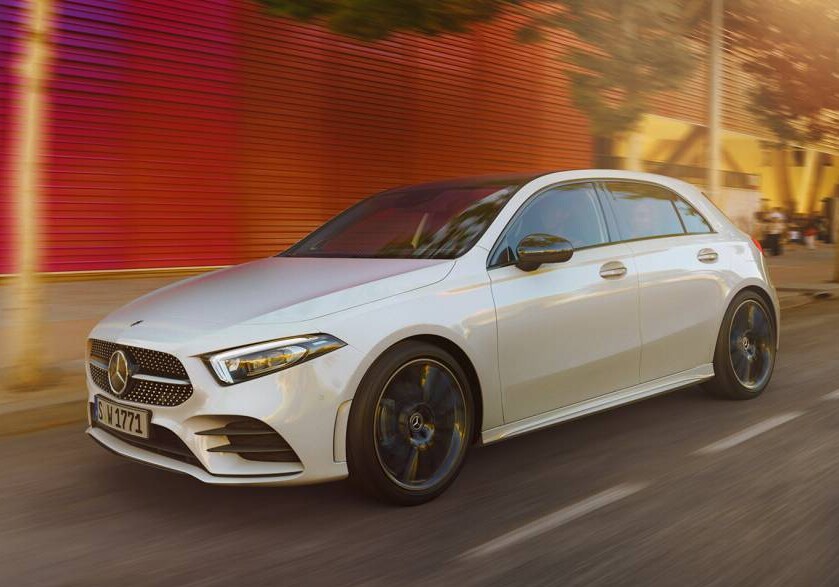 Mercedes-Benz buyers in the Westminster, MD area are about to have a great new option at Mercedes-Benz of Owings Mills. Even though the Mercedes-Benz A-Class has been around for 20 years with three very successful generations, it's new to these shores. When it arrives, it will bring with it a fresh look, excellent amenities, and some top-shelf technology.
Although this is the automaker's entry-level offering and not a flagship, "entry-level" doesn't mean what it used to. Brands have to work harder to entice buyers and keep them in the fold, so the Mercedes-Benz A-Class features a new design language, a robust powertrain, and luxury amenities throughout.
What's really impressive, however, are the many technological features on offer — some of which we're seeing here for the first time. One of those new features is the MBUX infotainment system, which improves on the existing COMAND® infotainment system found in many other new Mercedes-Benz cars.
Also on offer:
• Natural Voice Control, which fights distracted driving by letting the driver use voice commands and keep their focus on the road
• Two different display options, both with sharp and intuitive control surfaces
• Android Auto® and Apple CarPlay® connectivity
• And much more (your Mercedes-Benz dealer will be happy to provide you with more details)
Of course, not everything can be standard, so a variety of optional features can also be added. These include a premium Burmester sound system, AR-enabled navigation, climate controlled seats, induction charging for smartphones, and a high-end DISTRONIC PLUS® adaptive cruise control feature inherited from the Mercedes-Benz S-Class. Safety features — which already includes automatic emergency braking — can be augmented with blind spot monitoring, lane keep assist with pedestrian detection, cross-traffic warning, automatic braking, and forward collision warning.
You can find out more about the 2019 Mercedes-Benz A-Class (or reserve yours) by visiting Mercedes-Benz of Owings Mills at 9727 Reisterstown Road today.