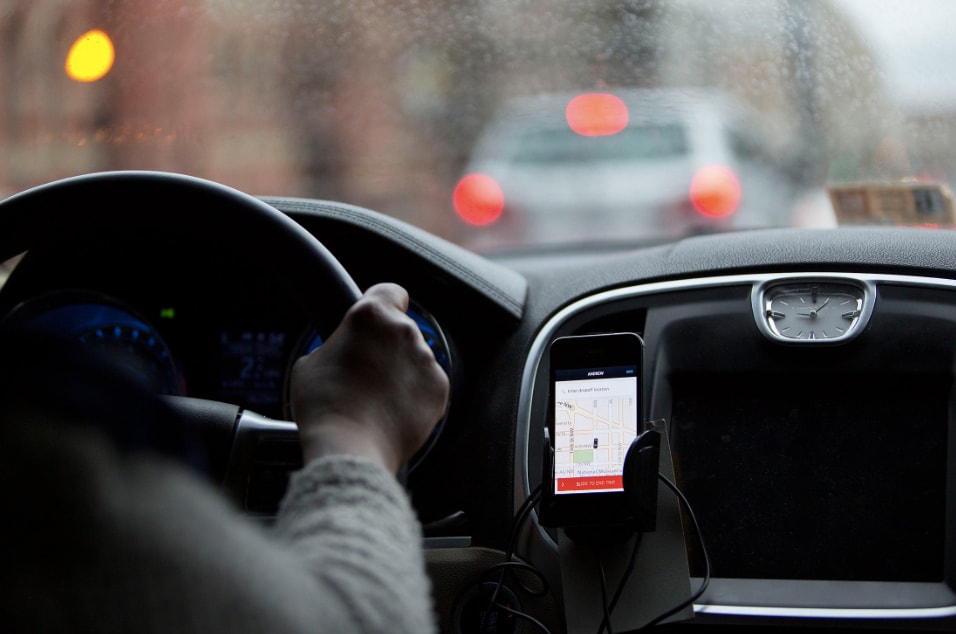 The future of driving is a bit murky, but one trend that's changing how we view cars is taking place with ridesharing services like Lyft and Uber. Plenty of us around Baltimore have gotten emails for, or seen ads about, these ridesharing services and may even be tempted to augment our income. So which Mercedes-Benz cars from Mercedes-Benz of Owings Mills are best? And what should you know before signing up?
Each rideshare company has its own requirements for their drivers and the cars they use. Uber's requirements aren't identical to the rest of the industry, but they're good enough for a broad overview (besides the fact that they are, far and away, the biggest player in the segment).
• Must be a recent model (10 years old or newer)
• Must be a four-door car, SUV, truck, or minivan
• Must accommodate at least four passengers — with seatbelts
• Must pass a vehicle inspection
• Driver must pass a background check and carry insurance
• Must not be a full-size van, taxi, or vehicle with commercial markings or advertisements
• Must have a clean title (rebuilt vehicles and salvage titles will not qualify)
Most of the vehicles we have in stock qualify, save for a small handful of two-door coupes. Larger models, like the Mercedes-Benz E-Class sedans or the Mercedes-Benz G-Class SUV, tend to be better-suited for the task because of their added passenger and cargo room.
As with so many other things in life, we have to sound a cautionary note. While a Mercedes-Benz CLA 250 may be a perfectly fine rideshare vehicle on its own merits, there's one time you'll want to think twice: when you're leasing. Remember, your lease has built-in penalties for excess wear and tear as well as mileage overages. Your odds of incurring both are much higher if you're using your car to shuttle passengers, to say nothing of the tax and insurance headaches that can come with this kind of business.
Our advice? Visit Mercedes-Benz of Owings Mills at 9727 Reisterstown Rd. If you're thinking of using your Mercedes-Benz vehicle for Uber, Lyft, or another ride sharing program, we can talk you through the pros and cons.