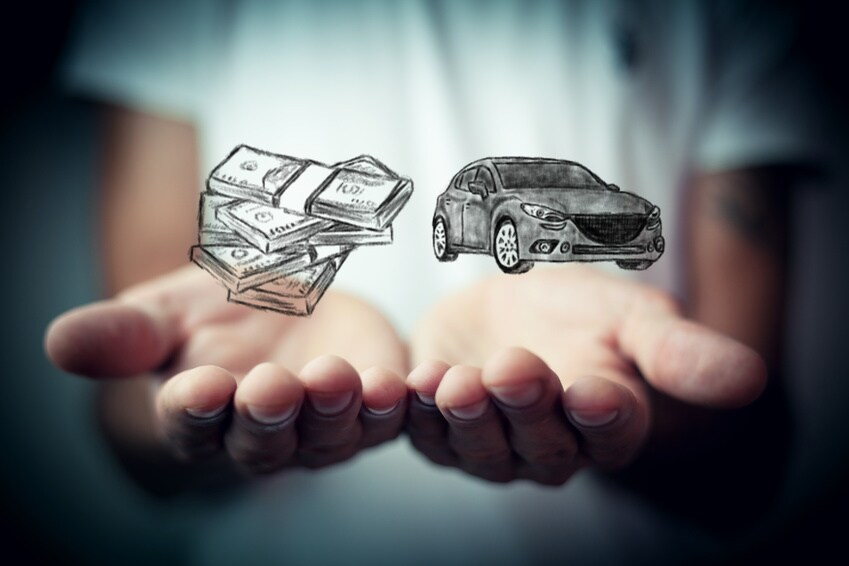 Here at Mercedes-Benz of Owings Mills, we know that shopping for a new car can be a little bit stressful. Financing and getting a car loan don't have to be an ordeal though, especially at our dealership! Our Mercedes-Benz financing experts will make it easy to get a loan and see how much car you can afford.
First there are some terms that you should know. The APR, or interest rate, is determined mostly by your credit history. The better your credit is, the lower an APR you can usually secure. Then there's the loan term. This is how long you have to pay off your new Mercedes-Benz vehicle. The average right now is around five years. A longer loan term means lower monthly payments, but you'll end up paying more in interest. Your financial situation and credit history could help determine what length of loan term works best for you.
When you want a loan from our Mercedes-Benz financing department, we make it easy to apply online. Just fill out a simple form and you'll be ready to go before you even visit our dealership. We'll work to find a loan that suits your budget. We work with a wide range of lenders and can help you find financing, even if your credit score isn't perfect. We also offer some online tools that can let you know how a Mercedes-Benz vehicle fits into your budget each month. Use our payment calculator to see what monthly payments will look like and value your current vehicle if you plan to trade it in.
So visit our Mercedes-Benz dealership serving Westminster, MD and find the perfect luxury car today. Our Mercedes-Benz dealers and our financing department staff are ready to help you out. We look forward to assisting you!