If you're a fan of the Mercedes-Benz brand, you know that no matter which model you go with, you're getting the pinnacle of performance, luxury, and tech in the form of a car. However, you may not be all too familiar with how Mercedes-Benz automakers name their vehicles and what the difference is between a 2020 Mercedes-Benz CLA and a Mercedes-Benz A-Class.
As your Owings Mills Mercedes-Benz dealership, we're here to clear things up. Both the Mercedes-Benz CLA and Mercedes-Benz A-Class are small, swoopy, four-door sedans that serve as the entry point to the Mercedes-Benz family.
In terms of looks, both cars are definitely related. However, when it comes to a sportier architecture or a more luxurious one, we think the Mercedes-Benz CLA is the sportier of the two. However, that may translate to the interior as the A-Class offers more head and legroom than its sibling. As for price, you'll save a couple of thousand of dollars going for the A-Class as well.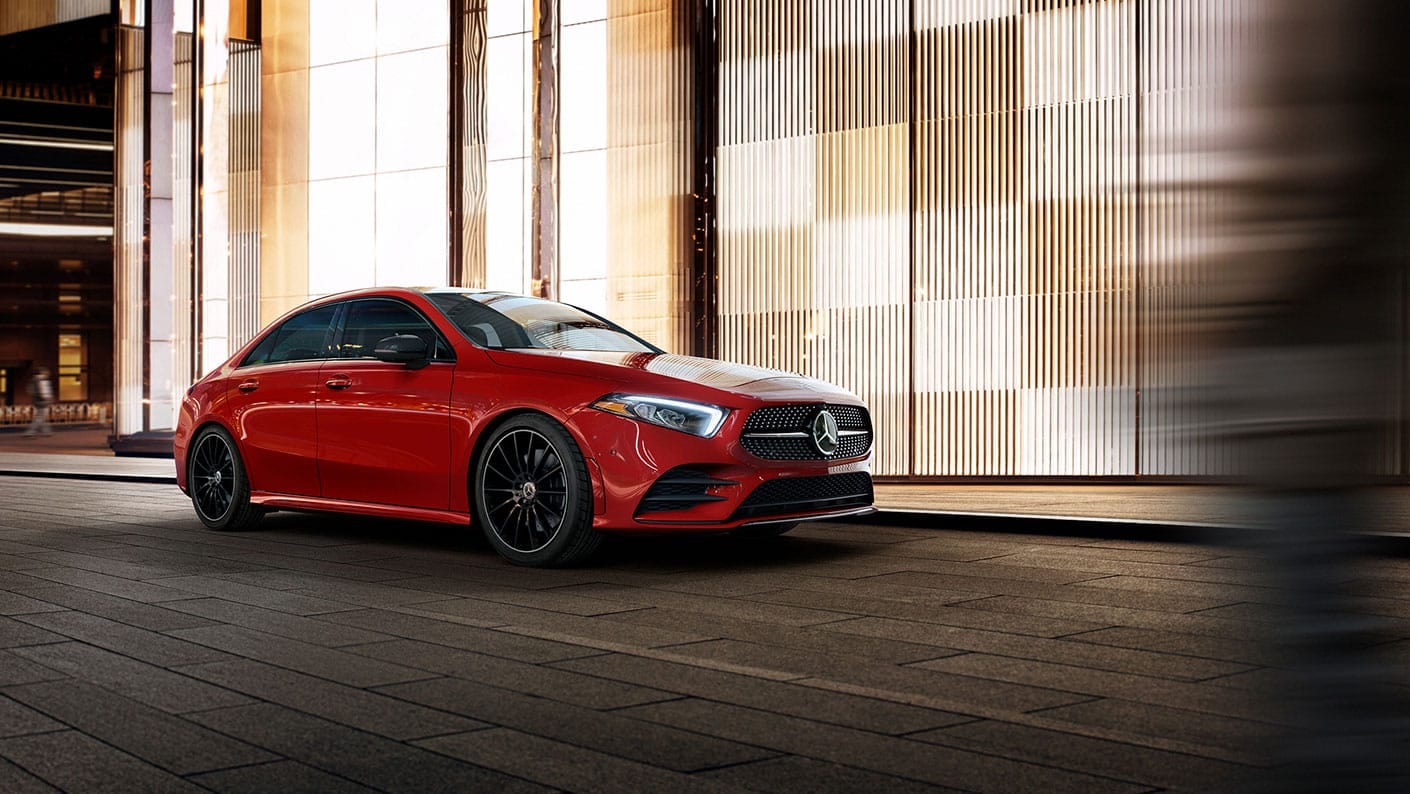 Yet, the Mercedes-Benz CLA is 5.5 inches longer and 1.3 inches wider than the A-Class, and that doesn't stop the Mercedes-Benz CLA from producing more power. A turbocharged 2.0-liter four-cylinder engine puts out 221 horsepower, compared to the 188 horsepower from the A-Class model.
According to chief designer Gorden Wagner and Car and Driver, the best way to differentiate these two Mercedes-Benz models is to say, "The A-class sedan is a more mainstream car, so it's more rational in terms of functionality. The CLA is much more irrational."
Overall, it comes down to taste. Both models available at our Mercedes-Benz dealership serving Baltimore, MD are perfect options for drivers new or returning to the Mercedes-Benz brand. To see which one is more your speed, give us a visit at Mercedes-Benz of Owings Mills today.