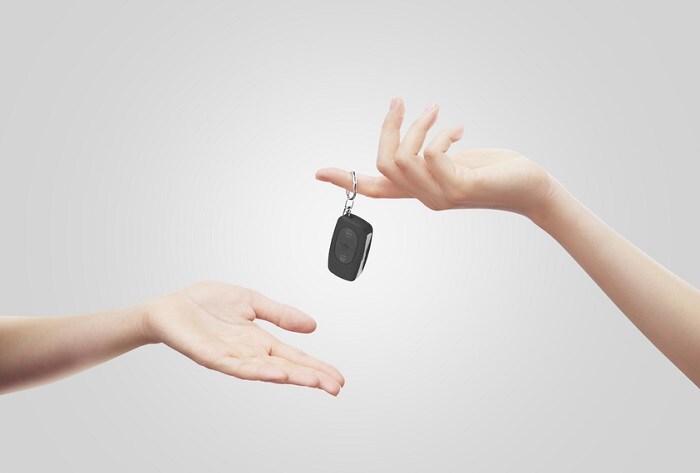 Here at Mercedes-Benz of Owings Mills, we know that our new luxury cars have a lot to offer. They have the newest features, some cool updates, and of course they have that new car smell as well! That being said, sometimes buying pre-owned can be a great idea. You'll agree with us when you see our selection of certified pre-owned Mercedes-Benz models.
When you buy pre-owned, you can sometimes afford a more expensive model or trim level. This is because new cars depreciate in value quickly. So why doesn't everyone do it? Sometimes, drivers worry about the reliability of a car that's been in the care of another driver. How do you know that they took great care of it?


Fortunately, our certified pre-owned Mercedes-Benz program can give you some peace of mind. When you buy one of these cars you're buying a model that meets our highest standards. It's passed our most stringent examinations. It's not too old and it doesn't have six figures on the odometer. This car is going to feel just like a new one when you get behind the wheel.
Our certified pre-owned cars come with some extra perks as well. We offer 24 hour roadside assistance, in case you need a jump start, run out of gas, or run into any other automotive issue. With nationwide dealer support, you can be sure that someone is around to help you with your car no matter where the road takes you. You can even exchange your certified pre-owned Mercedes-Benz model for a different one within seven days or 500 miles!
So if you're looking for a luxury car that fits into your budget, visit our Mercedes-Benz dealership near Westminster, MD. Our Mercedes-Benz dealers can answer all of your questions about our certified pre-owned models. We hope to see you soon for a test drive!