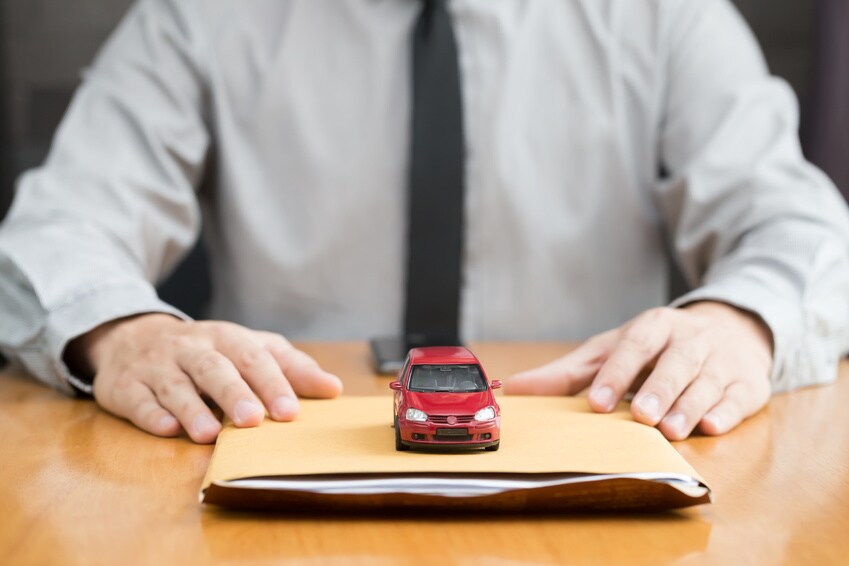 When you're shopping for a car here at Mercedes-Benz of Owings Mills, you have some big decisions to make. Do you go for a stylish sedan like the 2019 Mercedes-Benz C-Class, or a new capable crossover? Do you buy or lease? Then once you make those decisions, you have to decide on insurance coverage! One type of coverage we get questions about often is gap insurance. What is it and how do you know if you need it?
Simply put, gap insurance is there to cover the "gap" between what your car is worth and what you owe on your auto loan. If you were to get into an accident that totals your car, the insurance company pays out the current value of your vehicle. That's usually sufficient for many drivers, but what if you owe more on your loan than your car is currently worth? If you get a $10,000 payout and owe your lender $13,000, you're on the hook for that extra $3,000. Gap insurance would help cover most or all of that gap, ensuring that you don't have to pay a bunch of money for a car you can't even afford.
That's why gap insurance can be especially useful during the first few years of your car loan. Because new cars depreciate quickly, you could very soon end up with a car that's worth less than you owe your lender. Some lease agreements also make you purchase gap insurance, but even if one doesn't it may still be a good idea. Your insurer may also require you to carry other types of coverage along with gap insurance, like collision, so talk to your insurance company about all of your options.
So visit our Mercedes-Benz dealership serving Baltimore and find the perfect luxury car today. We'll make it easy to find a new or pre-owned Mercedes-Benz model that suits your budget, and we can answer any questions you have about insurance and financing. We look forward to helping you find your dream car!