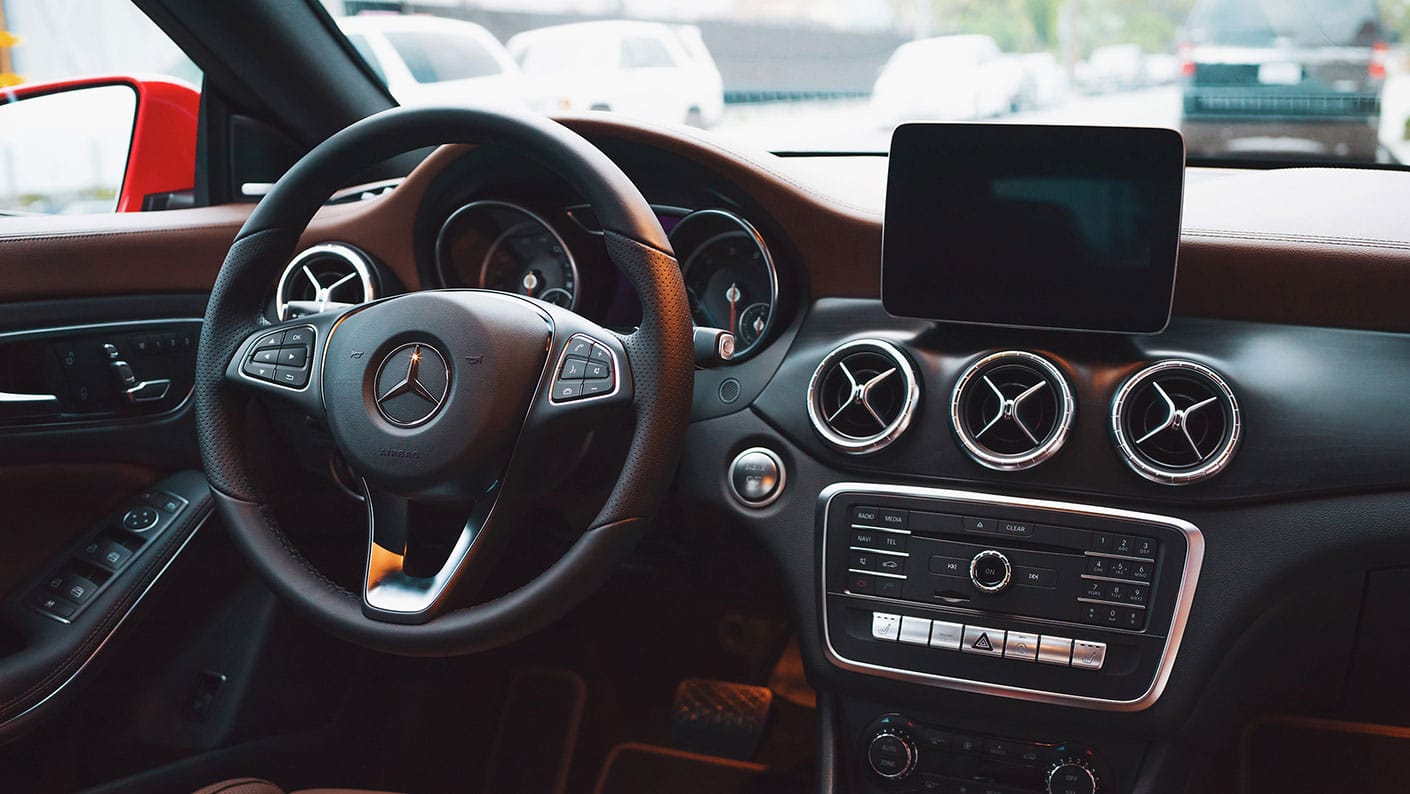 Here at Mercedes-Benz of Owings Mills, we know that not all cars are created equal. Our luxury vehicles go beyond what you expect and offer a driving experience that's hard to top. One of our favorite models is the 2019 Mercedes-Benz CLA, and we think it has no problem standing up to competitors like the 2019 Lexus IS.
At first glance, the 2019 Lexus IS and 2019 Mercedes-Benz CLA are pretty similar. Both offer multiple drivetrain options and come equipped with a turbocharged 2.0-liter inline-four engine. Both also come with a host of standard features and tech that you expect from a modern vehicle and can be equipped with even more technology, including lane departure warning and rear parking sensors.
We think that the 2019 Mercedes-Benz CLA offers some key advantages though. First, it offers technology that the 2019 Lexus IS does not, like a monitor that can tell when a driver is drowsy and let them know that they should pull over. The 2019 Mercedes-Benz CLA also offers run-flat tires. You can drive for 50 miles without any pressure, meaning that you don't have to worry about damaging your wheels. You won't find these equipped on the Lexus IS.
In addition to amenities, the 2019 Mercedes-Benz CLA comes out on top in terms of interior room. Behind its rear seat lies 13.1 cubic feet of cargo space, whereas the Lexus IS renders just 10.8 cubic feet in the same configuration. The Mercedes-Benz CLA also offers a hands-free power trunk, which opens on its own after being prompted by a simple wave of your foot beneath the bumper. The new Lexus IS doesn't offer a hands-free trunk function at all.
If you're looking for a luxury car that offers extra features and peace of mind, we think that the 2019 Mercedes-Benz CLA fits the bill nicely. The good news is that you don't just have to take our word for it. Visit our Mercedes-Benz dealership serving Baltimore and see the 2019 Mercedes-Benz CLA for yourself. We can answer all your questions about its features and options packages. Come and test drive this impressive vehicle today!