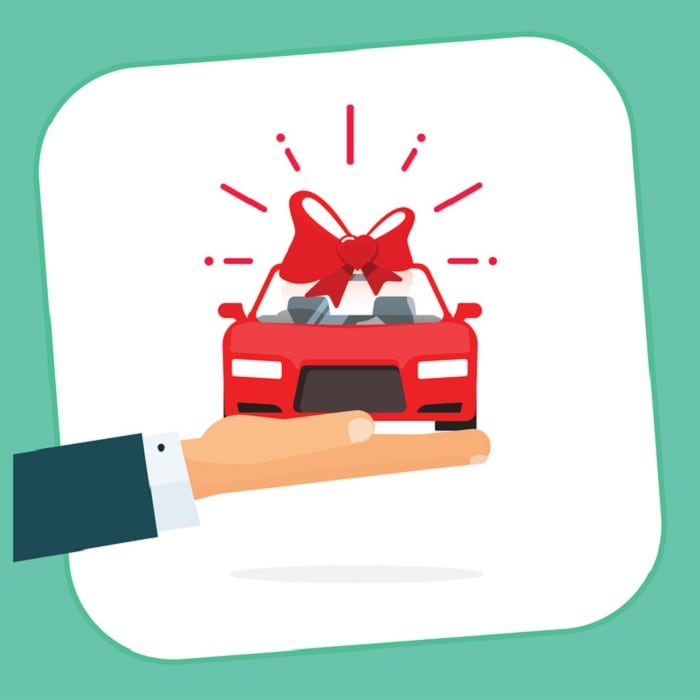 Welcome to Mercedes-Benz of Owings Mills, one of the best places to shop for the latest 2019 and 2020 Mercedes-Benz models in the Owings Mills, MD area. We know how enticing shopping for and finally taking the keys of your new Mercedes-Benz models can be. And we want to help everyone get the car of their dreams this holiday season.
That's why we're hosting our annual Mercedes-Benz Winter Event now and through January 2nd. During our Winter Sales Event, drivers in the Owings Mills area will find incredible offers on an array of new models for sale.
Looking to save on a luxurious and classy sedan that perfectly blends comfort and performance? Check out our current offers on the 2019 Mercedes-Benz A-Class. For 2019, the Mercedes-Benz A-Class is an all-new model and comes with a classy interior complete with the iconic MBUX infotainment system. Under the hood is a turbocharged 2.0-liter four-cylinder engine that puts out 188 horsepower and 221 lb-ft of torque.
Looking for something in a bigger package that's just as elegant and nimble? Explore everything you can do in the 2019 Mercedes-Benz GLA. This entertaining crossover is the perfect blend of everything you want in a vehicle, including all-wheel drive, an eight-inch display, smartphone integration, and more. The standard engine is a turbocharged four-cylinder engine that puts out 208 horsepower.
Whatever you're looking for this holiday season in a new vehicle in the greater Baltimore, MD area, you'll be hard-pressed to find better than our elegantly designed and built Mercedes-Benz models. To see our entire lineup of new 2019 and 2020 Mercedes-Benz models, visit our dealership today at 9727 Reisterstown Road in Owings Mills, MD. We're happy to help you find the perfect vehicle for you.