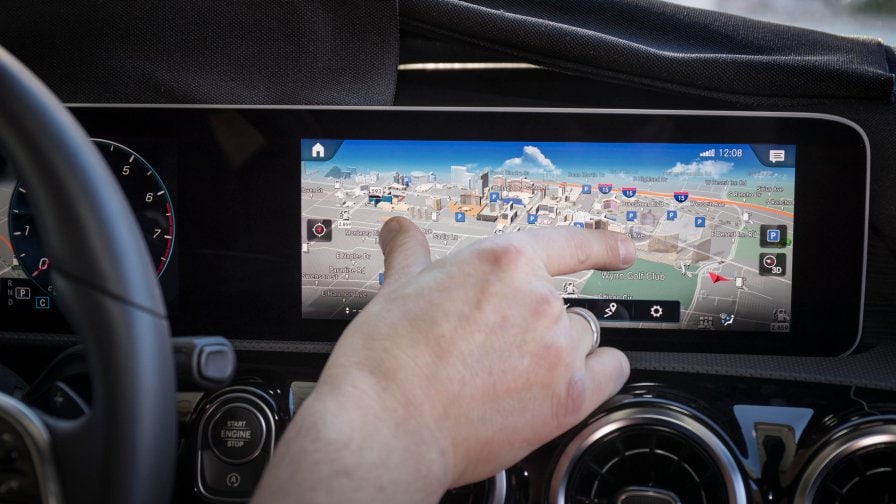 Driving a Mercedes-Benz delivers a unique feeling on the road. The ride is smooth, controlled, elegant. That sense of soft, controlled elegance is a hallmark of the Mercedes-Benz brand and is felt throughout the entirety of each and every model.
Models like the 2020 Mercedes-Benz C-Class exude sophistication down to the smallest details. Therefore, when it comes to technology and creature comforts, our favorite automaker here at Mercedes-Benz of Owings Mills doesn't disappoint.
We're talking about the highly sophisticated Mercedes-Benz User Experience (MBUX). The MBUX is more than a straightforward infotainment system, thanks to advanced engineering. Ultimately, the goal of this technology is to bring the user experience side of things to the forefront.
One of the leading features of the MBUX ecosystem is that it's equipped with AI, which can learn from your habits. According to Mercedes-Benz automakers, "A unique feature of this system is its ability to learn thanks to artificial intelligence. MBUX can be individualized and adapts to suit the user. It thus creates an emotional connection between the vehicle, driver, and passengers."
The innovative MBUX system uses a combination of a touchscreen, center console touchpad, and Touch-Control buttons on the steering wheel for easy access at all times. The system also comes with a handy virtual assistant, which acts like an Amazon Alexa to control aspects of your vehicle like heated seats and ambient lighting, as well as answering more complex questions.
To further enhance your user experience and make it personalized, the MBUX system allows you to customize your gauges and even comes with several themes. You can switch between different displays easily to get the most pertinent information for your trip.
It's not enough to build a classy looking car. It has to feel upscale while also operating at a premier level. That's what the MBUX system brings to the table. You can find the MBUX in most modern Mercedes-Benz models here at our Mercedes-Benz dealership serving Baltimore, MD, such as the Mercedes-Benz C-Class.