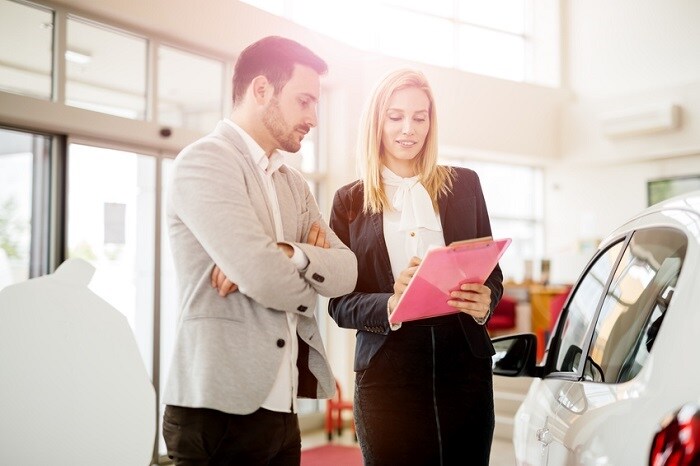 Many drivers may not realize that there's a difference between purchasing a pre-owned and certified pre-owned vehicle. In fact, there's a pretty significant difference between the two. Here at Mercedes-Benz of Owings Mills, we want drivers in the greater Baltimore, MD area to know all their options.
Right now, Baltimore drivers in the market for a certified pre-owned Mercedes-Benz model need look no further than us. That's because we've currently got over 40 certified Mercedes-Benz models to offer you.
Before you find your next model, let's go over what a certified pre-owned car means. We ensure that before we qualify a vehicle as certified here in Owings Mills, MD, we test and inspect it. For it to pass our standards, each model needs to be in top condition and driven less than a certain amount of miles.
Furthermore, buying a certified pre-owned Mercedes-Benz model in the Baltimore, MD area means that you're covered by our warranty. Each certified pre-owned model is covered by the remaining portion of the original warranty before your extended 12-month certified pre-owned warranty kicks in. You'll also have access to 24/7 personal assistance, nationwide dealership support, and trip interruption coverage.
Here at Mercedes-Benz of Owings Mills, we also provide you with a vehicle exchange privilege when you opt for certified pre-owned. That means that if you're not satisfied with your purchase within seven days/500 miles, you can exchange your model for a new one.
When it comes down to it, purchasing a certified pre-owned Mercedes-Benz in Baltimore, MD is a great choice. You'll not only be able to save on a luxurious vehicle, but you'll also be covered. Finally, you can drive with confidence knowing you made a great purchase.