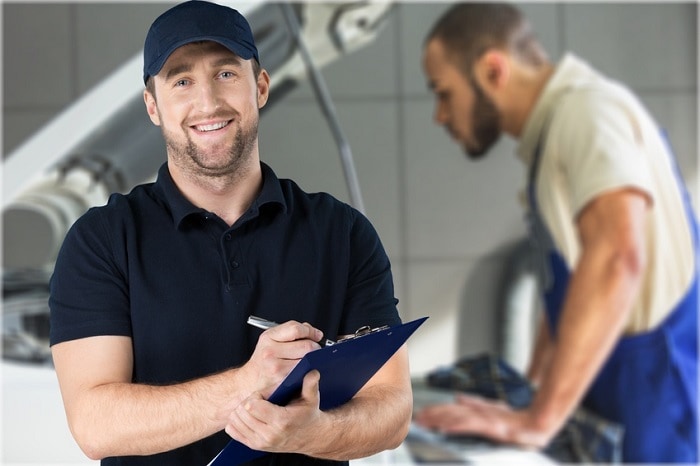 While we never plan for collisions and issues with our cars, they do happen. It's just one of the unfortunate parts of car ownership. The fact of the matter is that even vehicles as well-built as our 2020 Mercedes-Benz models need service and repair from time to time. When it comes to repairing your car, you may be wondering if you're covered. So, we wanted to talk about repair financing available here at Mercedes-Benz of Owings Mills.
We want to help make things less complicated where we can, and that's with an explanation of repair financing. And when you need loans for car repairs, we want you to know you can trust us.
When it comes to loans for car repairs, you may be wary of your options. Luckily, as your Owings Mills Mercedes-Benz dealership, we've got the tools and resources to help. When you're driving, and you hear a rattle, feel a bad bump, or see your dash warning light come on, you can rest easy with our Mercedes-Benz Protection Options. We offer several MileOne Vehicle Protection Options that range from lost key coverage to dent repair.
If you suffer significant damage to your car, you can get help with financing through our GAP protection plan, which may cover the remaining cost of your vehicle if you're still paying it off. Furthermore, our Vehicle Service Agreement Plan pays the cost of parts and labor on covered repairs after the manufacturer warranty expires.
When you need expert Mercedes-Benz service or repair, the most important thing for us is that you get access to the right service, whatever your budget or credit looks like. That's why we can work with you through a repayment plan. We'll even help you find the right repayment plan for your situation. For loans for car repairs, contact us today.