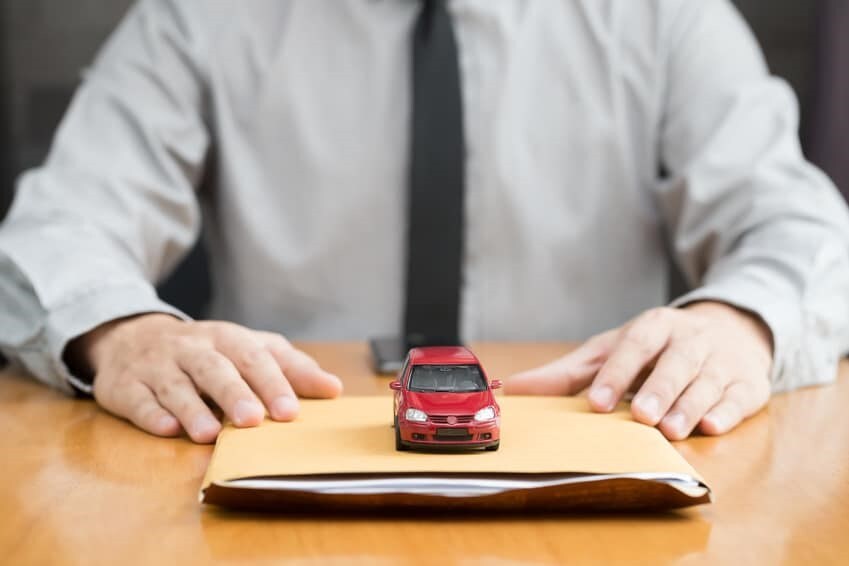 You've done all the research, and you've narrowed down your options. You've decided that it's time to get around the Owings Mills, MD area in style and class. Whether you're already driving a Mercedes-Benz model or want to make the switch, you've decided that it's time to upgrade to a new model like the 2020 Mercedes-Benz GLB or Mercedes-Benz E-Class.
Whatever model you have your sight on, you've likely done a lot of prep to get there. We want to help you the rest of the way here at Mercedes-Benz of Owings Mills. That's why we want to highlight our trade-in program.
After all, it happens to a lot of us. We narrow down the endless options ahead of us and get our budget in order. We're ready to get that shiny new vehicle only to realize we have to do something with our existing one. That's where the trade-in comes in.
Trading in your vehicle to use toward the payment of your next one is one of the best ways to save while not having to worry about selling your car yourself. You can even value your trade right from our website. For peace of mind, we use the Edmunds True Market Value® application, so you know you're getting a near-exact estimate.
Before you trade in your vehicle, be sure to remove any items of importance from your car. It's also smart to treat your existing vehicle like a home you have for sale. Make sure it's clean and free of as much damage or wear as possible.

When it comes to getting a new Mercedes-Benz model in the Owings Mills, MD area, we're you're a one-stop-shop. Vist us at Mercedes-Benz of Owings Mills today. We'll help you with everything you need.