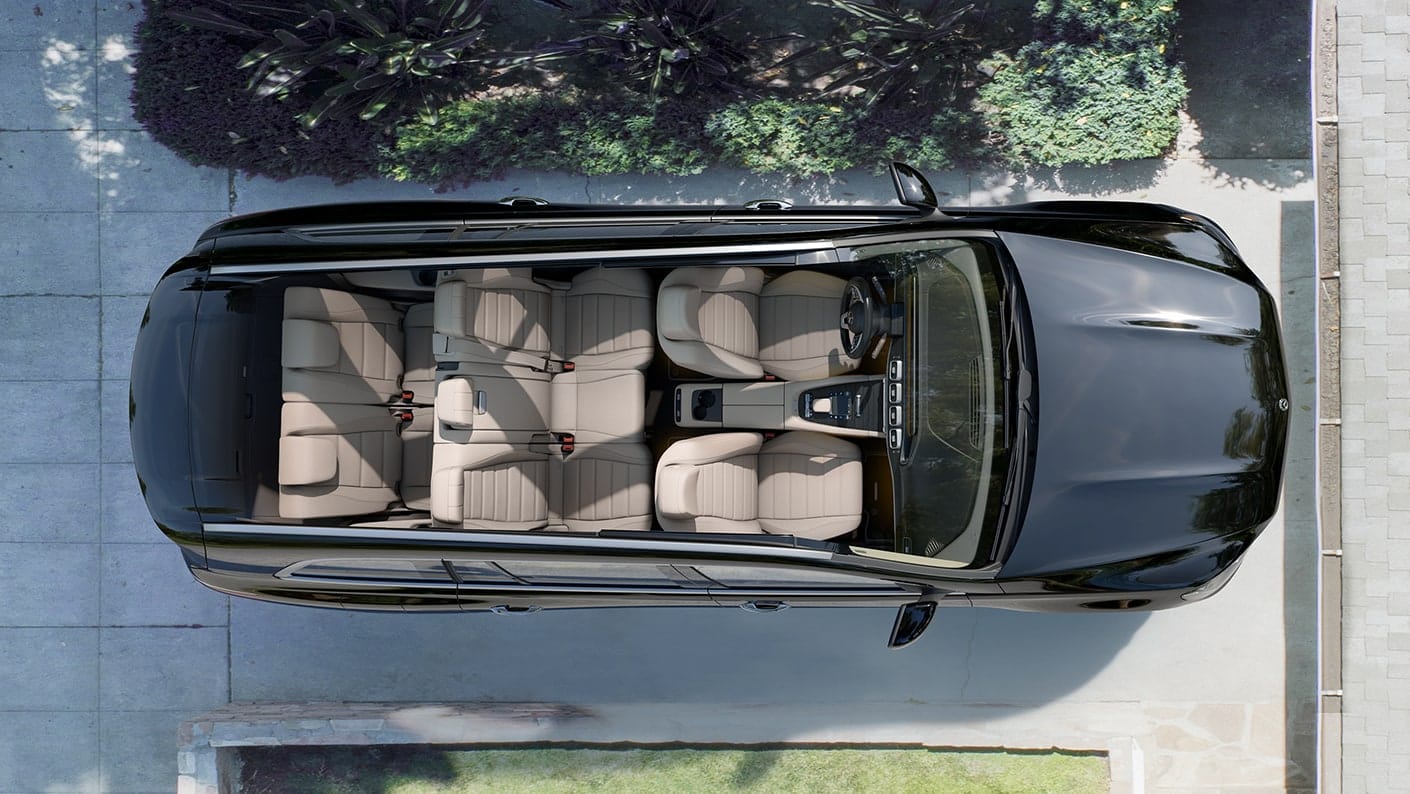 Here at Mercedes-Benz of Owings Mills, we provide a plethora of new Mercedes-Benz cars, coupes, and SUVs. Today, we're taking a look at one of our show stoppers, the 2020 Mercedes-Benz GLS, a full-size SUV that is certainly worth your time.
The 2020 Mercedes-Benz GLC isn't a new SUV by any standards, but that hasn't stopped our favorite automaker here at Mercedes-Benz of Owings Mills from injecting the latest model with plenty to love. New for the 2020 model year, this Mercedes-Benz SUV features new styling that's comparable to other late model Mercedes-Benz SUVs, powerful mild-hybrid powertrains, and it marks the beginning of the next, third, Mercedes-Benz GLC generation.
So, what, besides its elegant and powerful body, makes this SUV worth a look? Besides the fact that it's a Mercedes-Benz model, there's plenty here for drivers of all types in the Owings Mills, MD area. No other large SUV so elegantly blends off-road capability, cargo-carrying capacity, and passenger comfort.
In addition to performance capability, the 2020 Mercedes-Benz GLC stands out against the crowd, thanks to the innovative and highly intuitive MBUX® system. MBUX® is the brand's own infotainment system, and with it you can connect via Apple CarPlay™ and Android Auto™. From innovative touchscreen inputs to a comprehensive plain-speech voice command system, you'll find that everything you need is already right in front of you.
Powering the SUV is a base turbocharged 3.0-liter inline six-cylinder engine that puts out 362 horsepower and 369 lb-ft of torque. Other engines are available including a 4.0-liter V8 worth 483 horsepower and 516 lb-ft of torque.

To learn more about the 2020 Mercedes-Benz GLS, get in touch with our Mercedes-Benz dealership serving Baltimore, MD, Mercedes-Benz of Owings Mills. We look forward to working with you soon!