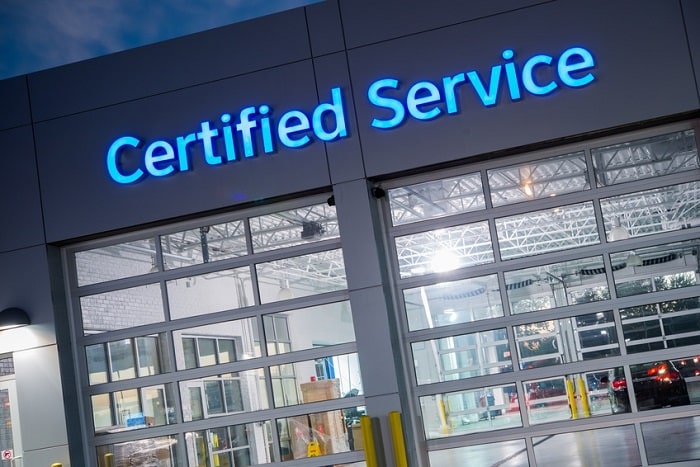 Here in the Owings Mills, MD area, we're subject to all sorts of weather conditions. Whether we're in the midst of winter or not, the elements can and will affect your vehicle. That's why regular vehicle maintenance is essential, especially when you own something as well-built and elegantly designed as a Mercedes-Benz model.
Whether you drive a 2020 Mercedes-Benz model like the 2020 Mercedes-Benz GLA or Mercedes-Benz C-Class, your vehicle has components that will wear over time. When that happens, you need a Mercedes-Benz service center you can trust, and that's where we come in.
We aim to be that service center in a variety of ways. While we're always here to offer you exceptional Mercedes-Benz service performed by highly trained technicians, we also want to give you the knowledge you need to care for your vehicle. That's why we want to talk about your brakes.
While modern vehicles will alert you when your brakes need replacing, signs that you need service can start to occur earlier. Your brake pads wear out over time, and when that happens, you'll be able to tell. You may notice that it's taking you longer to come to a full stop; that you need more distance. Furthermore, you may encounter a squealing noise and experience shudders when braking. If you experience any of these happening, it's essential that you get your brakes inspected at your earliest convenience.
Luckily, getting your brakes checked or replaced is a breeze here at Mercedes-Benz of Owings Mills serving Baltimore, MD. With expert technicians and genuine OEM Mercedes-Benz parts, we'll get you and your car back in proper working order without any hassle. Schedule your next Mercedes-Benz service appointment today right from our site or by giving us a call.