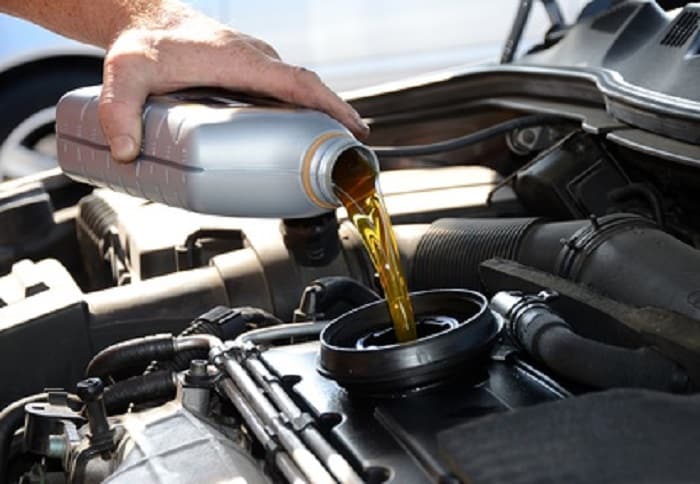 Driving a car like the 2020 Mercedes-Benz GLB is a truly unique experience. From feeling the power of the engine to the quiet, luxurious interior, you're enveloped in the pinnacle of automotive excellence every time you drive a Mercedes-Benz car or SUV.
However, that excellence doesn't come free. Owning any car, especially one as well-built as a Mercedes-Benz model, requires a level of care. Here at your Owings Mills, MD Mercedes-Benz dealership, we want to give our drivers the knowledge and tools to keep their vehicles running as smoothly as the day you bought it.
So, we're covering the ever-popular topic of the oil change. Let's start with answering the question of what an oil change is and why you need one. An oil change is a simple process where we drain the existing dirty engine oil from your car and replace it with new, clean oil.
Oil changes are essential because, as Kelley Blue Book says, "Failing to replace the old oil can quickly turn into a problem for drivers. As old oil cycles through the engine, it becomes thick, like petroleum sludge. This gets into the engine and can stop the parts from moving. The first signs of a problem are knocking vibrations and sound coming from the engine."
That brings us to how often you should get your oil changed. It's ultimately different for every car and every driver. The frequency of which you should change your oil depends somewhat on how you drive. But as a general rule, you should change your oil between every 5,000 and 7,500 miles, or twice a year. For the most accurate answer, consult your owner's manual.
When you do need your next oil change, schedule a Mercedes-Benz service appointment online, or visit us today. We'll help you determine how often you should come in for service and help you pick the best oil for your car and driving needs.


*Oil changes are for model years 2008 and older