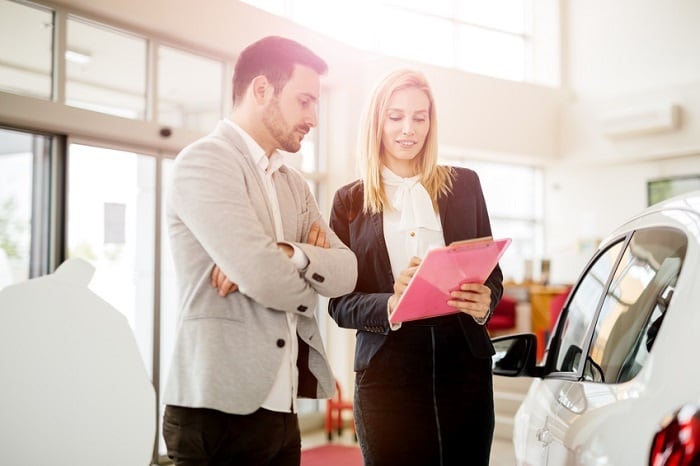 It's always fun to do a little window shopping when it comes to new models. As your Owings Mills Mercedes-Benz dealership, we're lucky enough that we don't have to only window shop for new models like the 2020 Mercedes-Benz GLB; we can actually take them for a spin. And while daydreaming about the latest models is fun, we know that not everyone is in the market for a new 2020 model. For a lot of us, we're looking to save by going with an older model.
However, did you know that there's a way to save even more on your next luxury Mercedes-Benz model? Thanks to our inventory of Certified Pre-Owned Mercedes Benz models, you can drive around the Owings Mills and Baltimore, MD area in style without breaking the bank.
Certified pre-owned models are different from regular pre-owned cars, and in case you're unsure of the difference, we're here to break it down. Unlike a pre-owned model you may find at our lot, all our certified pre-owned vehicles are Mercedes-Benz cars. The first of many steps in qualifying to be certified is that Mercedes-Benz must make it. Secondly, each model is a late-model, meaning that it's only a few years old at most and must contain a certain amount of miles.
To qualify as a certified pre-owned car, each model undergoes a strict inspection process where we examine every inch of the vehicle and restore it to its original likeness and capability. We think our certified pre-owned Mercedes-Benz models are worth a special look because they come with a warranty and several other benefits.
Just because you may not be in the market for a new 2020 model doesn't mean we don't have a lot to offer you here at your Mercedes-Benz dealership serving Baltimore, MD. In fact, when you opt for a certified pre-owned model, you often have even more options to choose from. We look forward to helping you here at Mercedes-Benz of Owings Mills!