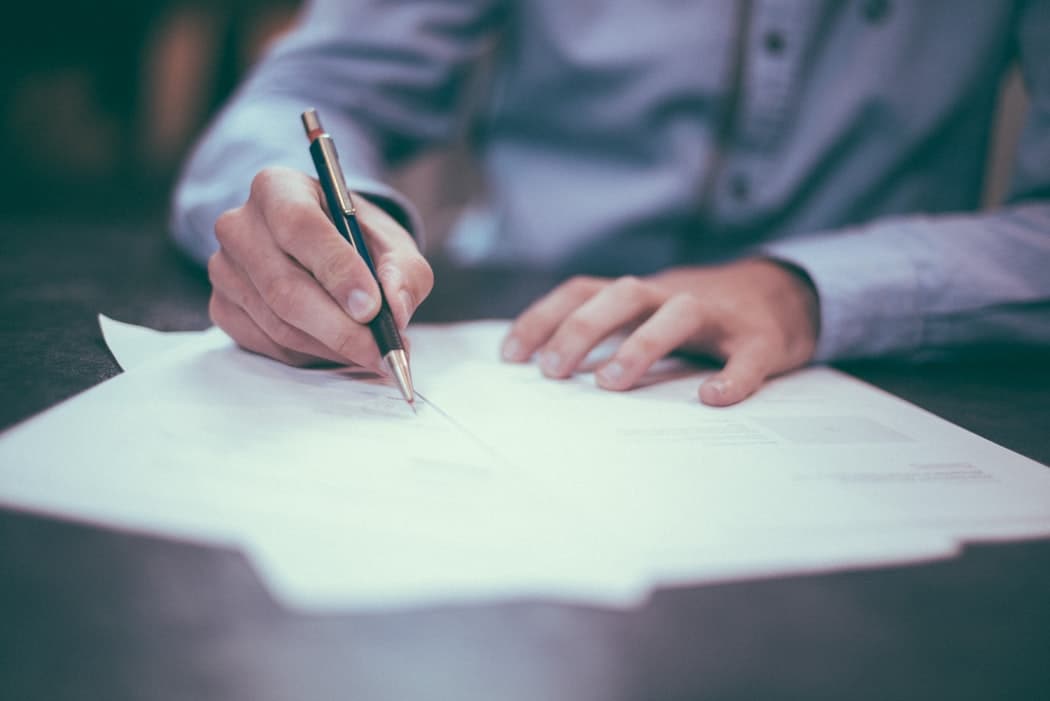 Here at Mercedes-Benz of Owings Mills, we take pride in the vehicles we offer to drivers in the greater Owings Mills, MD area. We believe that when you're looking for a car that breathes luxury into every aspect of it, you can't go wrong with a new Mercedes-Benz model.
So, you've decided you want to purchase or lease a new Mercedes-Benz, now what? It's a question we get a lot of the time. Luckily, we have your back when it comes to Mercedes-Benz financing. To help you, we've put together a quick financing FAQ to help answer some of your questions.
Financing FAQ
Do you offer vehicle financing on Mercedes-Benz models?
Yes! We have a dedicated finance department here at Mercedes-Benz of Owings Mills. Our team of experts is here to help you every step of the way when it comes to vehicle financing and will happily address any questions you may have.
Do I need good credit to qualify for an auto loan?
No, but it helps. We can accommodate you whether you have good credit, bad credit, and even no credit. We have strong relationships with several creditors and will help you get your loan.
What kind of financing package do you offer?
Luckily, we understand that one financing package isn't the right fit for everyone. Because we're dedicated to helping you, we have several financing packages available so that the offer works best for you.
Do you offer a finance application?
Yes. You can find our finance application form here on our website. You may also fill one out here at our dealership.
Visit Mercedes-Benz of Owings Mills
We've hardly scratched the surface when it comes to the details of Mercedes-Benz financing. Contact us at
Mercedes-Benz of Owings Mills
today to learn more!