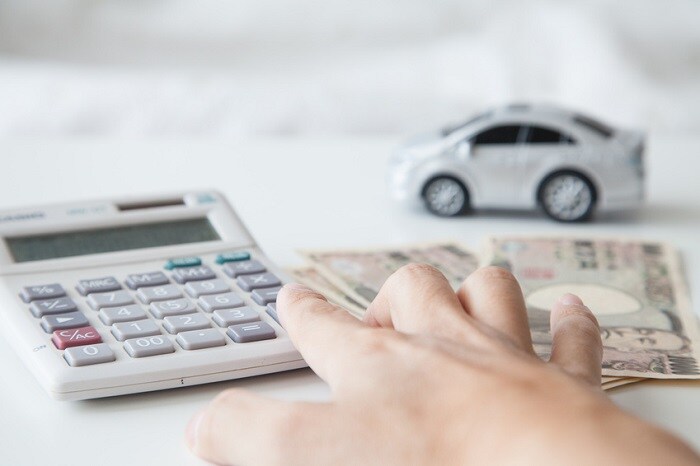 Here at Mercedes-Benz of Owings Mills, we know the pleasure of getting behind the wheel of a Mercedes-Benz model like the 2020 Mercedes-Benz GLB. However, we also know that buying a new car, much less a world-class model like ours, is no small investment. That's why as your Owings Mills Mercedes-Benz dealer, we want to do everything we can to help you out.
Therefore, we have a fully fledged Mercedes-Benz finance department. When you've set your sights on one of our spectacular cars, the only thing you should have to worry about is what color to pick. We work hard to make financing easy for you. We accept all types of credit, good or bad, and can even help you get a no-credit loan if you don't currently have credit. We also do our best to accommodate drivers with existing loans. Our team can even assist with low-interest car loans and refinancing your existing loan.
As your Owings Mills Mercedes-Benz dealership, we believe that it's our job to do our part in the community. That's why we work hard with every individual to help you find the loan that fits your needs. Whether you're part of our First Class Lease program or you decide to buy your next 2020 Mercedes-Benz model, we've got the team and the tools to help you get the keys to your new car on your terms.
We also work with several available lenders so that you can find the best loan terms for your budget and needs. Whatever your credit, we can help you get the car of your dreams. Visit us today to see our inventory of new Mercedes-Benz models and talk to one of our sales staff serving Baltimore, MD about your financing options.