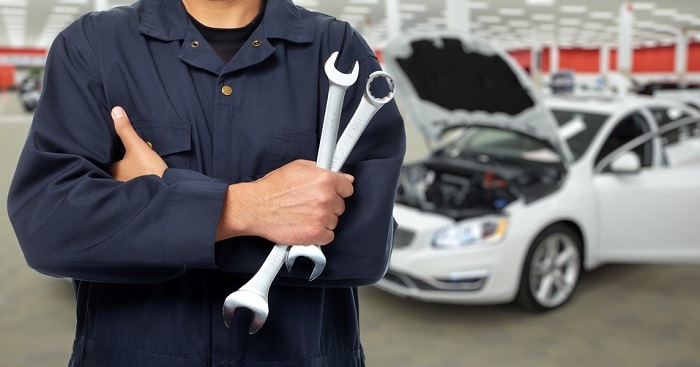 When you own something as excellent as a Mercedes-Benz model like the Mercedes-Benz GLC or Mercedes-Benz C-Class, you need a service center and body shop that you can trust. We aim to be that body shop here at Mercedes-Benz of Owings Mills. That's why we've built a state-of-the-art repair center staffed with the most highly trained technicians.
So, why choose your Owings Mills Mercedes-Benz body shop for your vehicle needs? It's simple; we know the intricacies of your car better than any other body shop.
We've designed, built, and equipped our service center to stand up to the standards of the OEMs (original equipment manufacturer). That means that when we have to replace any parts or components, you'll get peace of mind knowing that every new piece is manufacturer made.
If you've been in an accident or collision, you need expert Mercedes-Benz repair services to return your vehicle back to its premium condition. That's why you should bring it to our Owings Mills, MD Mercedes-Benz service center.
In addition to unparalleled repair services, we also want to help you save. We know that auto body repair is never planned, and usually, the costs aren't planned within the budget. That's why we don't want you to suffer when you require expert service by offering repair financing.
Whatever your budget may be, we can help you pay for body shop repairs and service with repair financing options. Our friendly staff is always here to help you with all your financial needs when it comes to caring for your vehicle. So, if you need expert Mercedes-Benz auto body repair, visit us at Mercedes-Benz of Owings Mills today. We'll be sure to get you back on the road in no time.