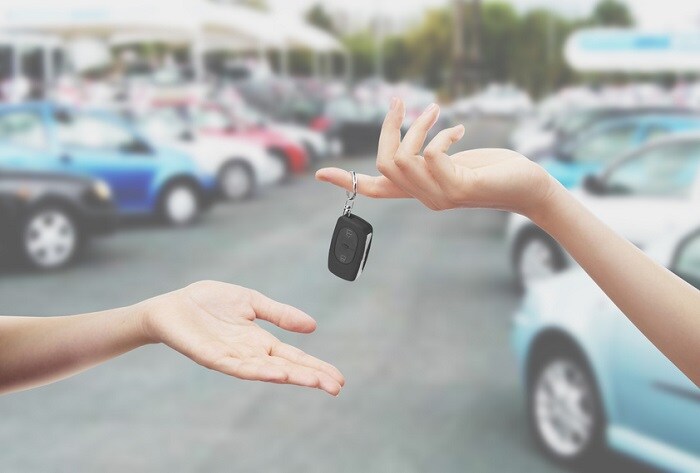 We all see ads and car commercials for new cars constantly. It's very rare, however, that an ad ever tells you about how great a Mercedes-Benz model was three years ago. But for some of us here in the Owings Mills area, purchasing a new 2020 Mercedes-Benz, while enticing, isn't the most financially beneficial or feasible. We get it.Here at Mercedes-Benz of Owings Mills, we sell some of the world's best vehicles, and that comes with an appropriate price tag.
However, if you have your eyes set on a Mercedes-Benz model, look no further than our selection of and the benefits of certified pre-owned Mercedes-Benz models.
Opting for a certified pre-owned vehicle is a smart move for a lot of drivers. For instance, many of you may be wondering about the Mercedes-Benz warranty. Luckily, here at your Owings Mills Mercedes-Benz dealership, we have you covered with our exclusive warranty.
Our warranty states that every certified pre-owned Mercedes-Benz is covered by any remaining portion of the Mercedes-Benz four-year/50,000-mile New Vehicle Limited Warranty. After that, the Certified Limited Warranty provides comprehensive coverage for an additional 12 months.
Of course, a great warranty and peace of mind aren't the only things you get when you shop our selection of pre-owned Mercedes-Bez models. Because you're saving money in the long run, it actually goes a lot further. This means that you'll often be able to find a higher trim or a model with more features on it for a reasonable price, something you may not find on a new model with your budget.
If you're looking to upgrade your current car to a Mercedes-Benz, be sure to take a look at our extensive selection of certified pre-owned Mercedes-Benz vehicles for sale near Baltimore, MD. Search for your dream model right from our site and contact us today.