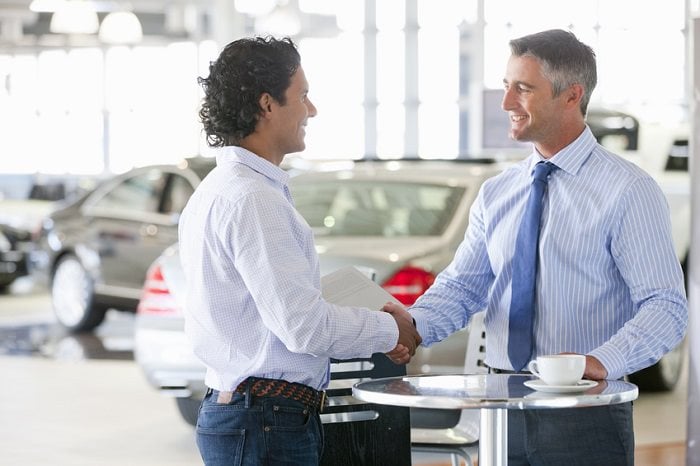 We all want to drive around in the luxury and power that only a Mercedes-Benz model can provide. However, we know that for some of us, going out and buying the latest 2021 Mercedes-Benz isn't always within the budget.
Luckily, here at your Owings Mills Mercedes-Benz dealership, we have a fantastic solution for drivers looking to get inside a late model Mercedes-Benz vehicle without having to break the bank.
Mercedes-Benz Certified Pre-Owned
One of the best and smartest ways to find yourself the owner of a late model Mercedes-Benz model is to go the Mercedes-Benz certified pre-owned (CPO) route.
So, what is a CPO vehicle? It's simple. We have an inventory of recent, slightly driven Mercedes-Benz models that are in like-new condition. Each CPO model is tested to the highest standards and under a specific warranty, guaranteeing that you can shop with confidence.
In addition, there are several other benefits of shopping CPO. For starters, we offer 24/7 personal assistance. Whether you need a jump start or help changing a flat tire, we're right here to help you when you need it most.
Need service or repair but aren't in the Owings Mills area? No problem! We partner with over 300 other Mercedes-Benz dealerships to get you the help you need, wherever you are.
Get More for Less
Besides coverage and support, opting to purchase certified pre-owned is great for staying within budget and buying a car you will love for years to come. We invite you to Mercedes-Benz of Owings Mills to learn more about our CPO inventory and take a few test drives!