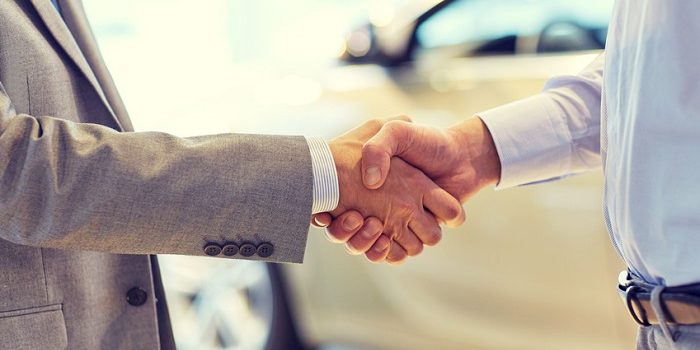 Picking out your new car is a fun experience. You get to compare several models, go on test drives, and learn about the best features. The best thing about getting a luxurious Mercedes-Benz model is that you're getting a reputable, reliable, and refined ride.

Each Mercedes-Benz model is full of luxury, power, and prestige.
The fact of the matter is, you have to figure out how you're going to pay for your new vehicle. That's where we come in here at Mercedes-Benz Owings Mills.
Read More