Located at 9727 Reisterstown Road in Owings Mills, MD, Mercedes-Benz of Owings Mills is a premier destination for Mercedes-Benz customers. We offer our customers an extensive selection of top-class new, pre-owned, and Certified Pre-Owned Mercedes-Benz cars, along with outstanding service, parts, and financing.
Why it's Important to Keep Up with Vehicle Maintenance
Driving a high-end luxury vehicle like a 2018 Mercedes-Benz GLC SUV or a 2018 Mercedes-Benz E-Class sedan is one of the most rewarding experiences a car owner can have. The best way to ensure you get the most out of your automobile is to have it serviced and maintained regularly at our Owings Mills, MD Mercedes-Benz dealership.
The most common maintenance procedures that our Mercedes-Benz dealers will help you stay on top of include changing your oil, rotating your tires, checking your battery, and inspecting your brakes. Oil is of course the most critical component for your engine, as it lubricates all of the moving parts and confirms optimum performance. Rotating your tires helps to balance out the wear evenly between all four tires, and prevents irregular wear patterns and other problems. A healthy battery is a must, as are strong brakes.
If you're an Owings Mills, MD Mercedes-Benz owner looking to service your vehicle, contact our Mercedes-Benz service center today!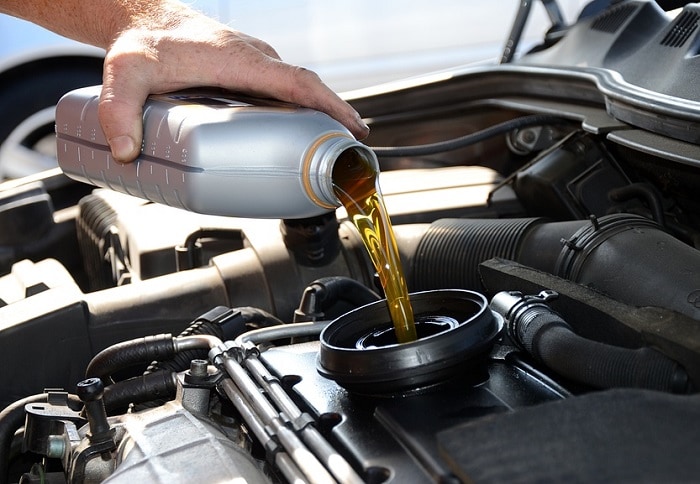 Service Center
Our service center provides a full suite of maintenance programs for all Mercedes-Benz models and years. Our expert service team boasts decades of collective automotive and Mercedes-Benz experience, which means your vehicle will be serviced right the first time, efficiently and at a competitive price.
We offer a tire center, and parts department, all under one roof at our Owings Mills, MD Mercedes-Benz dealership. We're also proud to offer Premier Express Service, a "no appointment necessary" program that includes routine maintenance (oil/oil filter change, tire rotation, brake inspection, etc.) in about an hour or less. It's the perfect service solution for on-the-go Mercedes-Benz owners. Our service center is open six days a week, including 8AM - 4PM on Saturday. While you wait for your service to be completed, we encourage you to enjoy our well-stocked customer lounge and the many amenities it offers.
Service your Mercedes-Benz automobile at your local trusted dealership - Mercedes-Benz of Owings Mills!
Westminster, MD Mercedes customers can rely on our dealership for any and all of their maintenance needs. Our experienced service team has the expertise to handle everything from simple tasks to complex repairs, and we'll work with you to develop a maintenance schedule that keeps your automobile in optimum condition for many years to come.