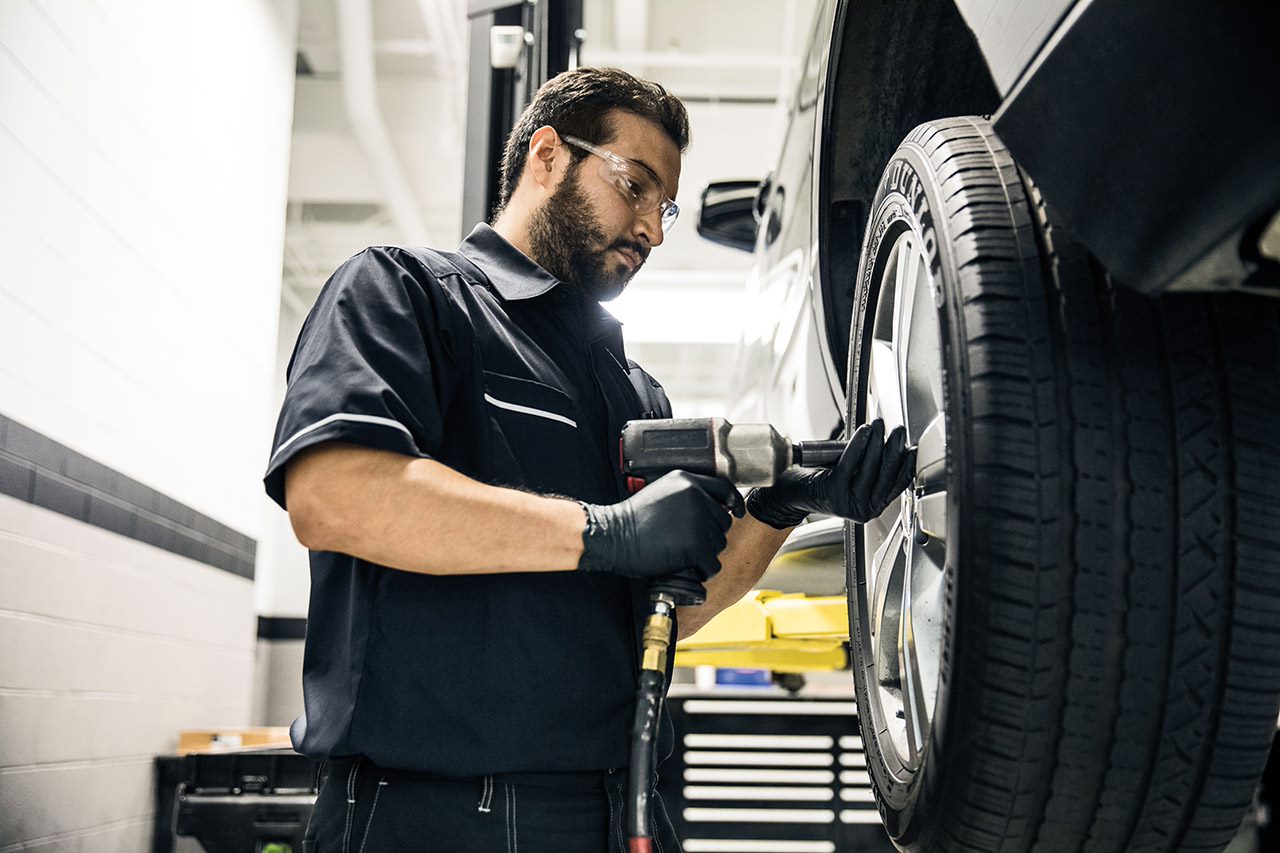 Over time, the Mercedes-Benz parts in or on your vehicle will need replacing. When your vehicle needs a part replacement, Mercedes-Benz of Owings Mills is here for you.

Contact our Owings Mills, MD parts team today; we use only OEM parts on your luxury car or SUV!
Tires
A good set of tires is necessary to get you from Point A to Point B safely. All four of your car's tires need to have the correct amount of air pressure and a good tread for traction. If you notice that one or more tires are overly worn, it's time for them to be replaced. You can browse and order new tires and other Mercedes-Benz parts by visiting our website.
Windshield
A cracked or broken windshield is one external part that needs to be replaced as soon as possible. Taking care of small or large cracks right away is key for preventing a complete windshield shatter. You can have this part ordered and installed at our Owings Mills, MD service center.
Door Handles
As you add miles to your car, you may notice your door handle getting a bit worn. If your door handle is sticking or has come completely off, contact our parts team. We can order you a brand-new door handle and install it onsite as well.
Side Mirrors
You need side mirrors to safely navigate roadways, backup, and switch lanes out on the highway. If your car is missing one of its side mirrors or is damaged, you're increasing your risk of getting into an accident. Go online today to order these new Mercedes-Benz parts for your car.
Headlights and Taillights
You cannot drive during the day or at night for long with a burnt-out headlight or taillight. You will get pulled over at some point if either of these lights is not functioning properly. The last thing you want to deal with is a ticket on top of this minor repair bill. As soon as you notice an issue with your car's lighting system, bring it into our Mercedes-Benz dealership.